To our customers:
In response to the growing threat posed by CoViD-19, Survivor Filter will temporarily close its headquarters in Scarborough, Canada for the remainder of the year 2020. We remain committed to serving our customers through these times and will keep distribution channels open.
Our commitment to provide clean, safe water for everyone from adventure seekers on the trail to urbanites who never leave the city remains strong. We've heard from so many people who are out hiking, camping, kayaking, boating that our water filters continues to deliver the best in filtration for their needs and we cannot express how much this means to our team.

We know that you're relying on us for your filtration needs. We continue to offer free, no-contact delivery for all survivorfilter.com orders.
 
Keep safe and be well,
The Survivor Filter Team


The world is changing, but we've got you covered
Frequently Asked Questions about COVID-19
Is COVID-19 affecting my shipment?

At this time, orders placed on survivorfilter.com are not impacted. You should receive a confirmation e-mail directly after checkout and tracking information within 24 hours of placing an order.

Do you offer no-contact delivery?

Absolutely. We provide free, no-contact delivery for all orders placed on survivorfilter.com.


What about delivery to Canada?

At this time, we have partnered with Amazon Canada to offer product and delivery to our Canadian customers. 




We ask our Canadian customers to shop here




If you ever have an issue, just write us a message via live chat, call us during our office hours (Monday to Friday from 10am to 5pm EST toll free at 1-888-602-6367) message us on Facebook, Instagram or email us at support@survivorfilter.com. 


What about delivery outside of North America?

At this time, we have select product available on Amazon UK and Amazon US* that will ship International.




We are working diligently to replenish our International channels on Amazon to be fully restocked in by Fall/Winter.


*Please note that there may be additional applicable customs duties, taxes, fees and shipping charges to your destination via Amazon Global that is the responsibility of the buyer (you). Survivor Filter has no control over these charges as duties and taxes are calculated according to the shipping destination's customs regulations.

Expert Advice, 5 days a week.
Telephone toll-free 1-888-602-6367 or e-mail us support@survivorfilter.com. The right advice for your products, from our team of experts at Survivor Filter.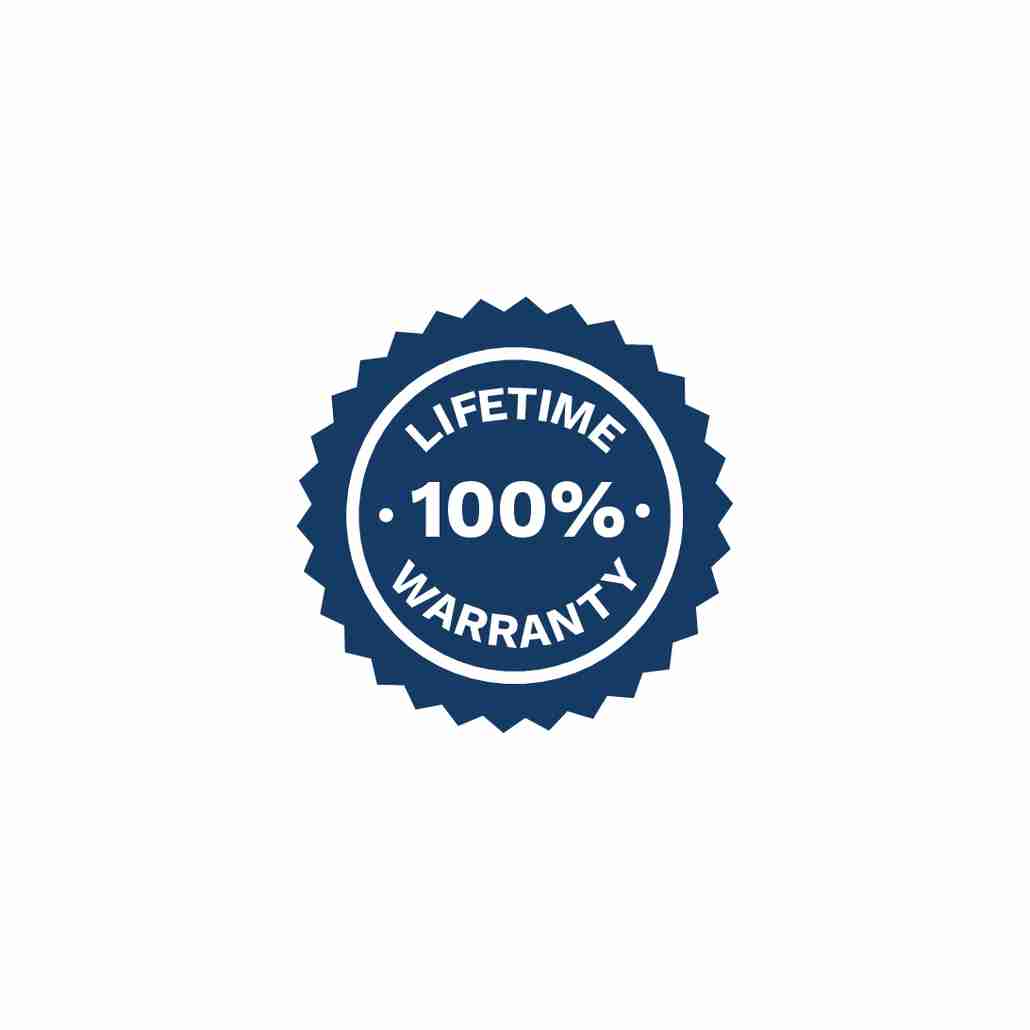 100% Satisfaction Guarantee

If we can't troubleshoot your problem, we will replace it. No questions asked. Learn more