Conscious Buying: Holiday Gift Guide
As the holidays approach, we are bombarded with advertisements and commercials telling us what gifts to buy for our loved ones. With all of the noise and chaos, it can be difficult to remember what the true meaning of gift giving is.
Giving a gift should be an intentional act that comes from a place of love and consideration. It should be something that the recipient will appreciate and use, not something that will end up collecting dust on a shelf. We want to take that another step further and encourage you to purchase gifts that are local to the US, gifts that are well-made and are created in an ethical manner.
Buying gifts for others can be tricky, especially if you live a particular way (low-waste, toxic- free, sustainable, etc.) and your friends and family members don't hold the same convictions. But that doesn't mean you have to compromise on what you value! When considering gifts this season you can look at buying gifts that are important to you but that can also be helpful for others.
If you know someone who is trying to be more eco conscious, you can purchase items that might help them- these can be things like hand soap or shampoo, or even cleaning materials.
Don't be afraid to purchase second hand items. There are so many people selling good quality, barely used items that may just fall under someone's wish list for this holiday season.
In the list below we have tried to make sure that all items have been made in the US. These mentions are not sponsored by any brand, they are here because we either know them and love them or are considering them for our own gifts this year!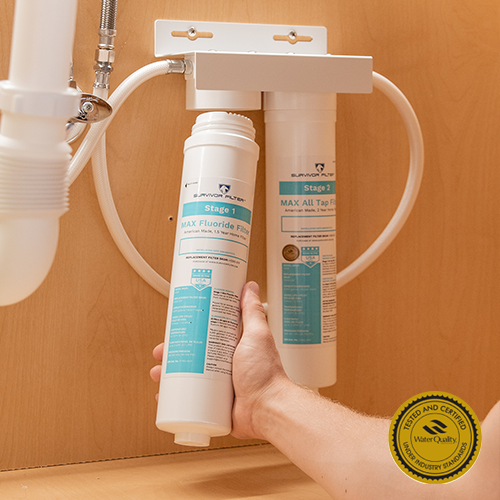 Water Filters
One thoughtful and practical gift idea is a home filtration system.
The Survivor Filter Home Filtration System is a 2 Stage filter for fluoride and chlorine, along with other common water contaminants. The filters have a long lifespan and can be used on both tap water and well water. The system comes with a Lifetime Warranty, so you can be sure that your gift will last for years to come.
Plus it's incredibly easy to install!
Water Tanks 
If you or someone you know has issues with water shortages or if you're just looking to source your own water for health or personal reasons, a water tank for rainwater harvesting might just be the gift you're looking for.  A water tank can help to reduce the reliance on municipal water sources, saving both money and the environment.
There are many different sizes and materials used for water tanks that are available on the market. The size of the tank will depend on the needs of the recipient. Some tanks are made from plastic, while others are made from steel, which is more durable and more temperature resistant. Green SS Water Tanks have a good explanation on why they use steel for their tanks.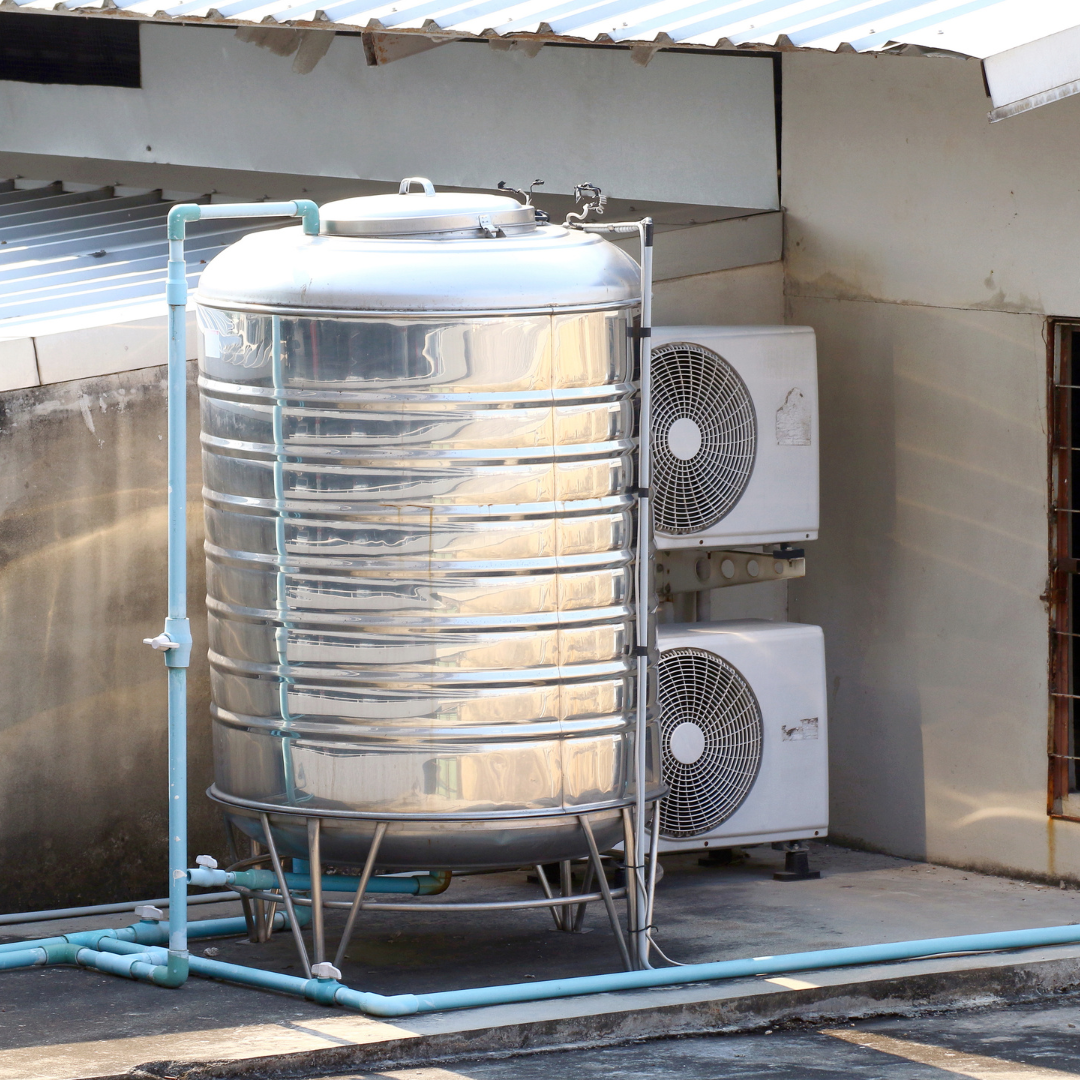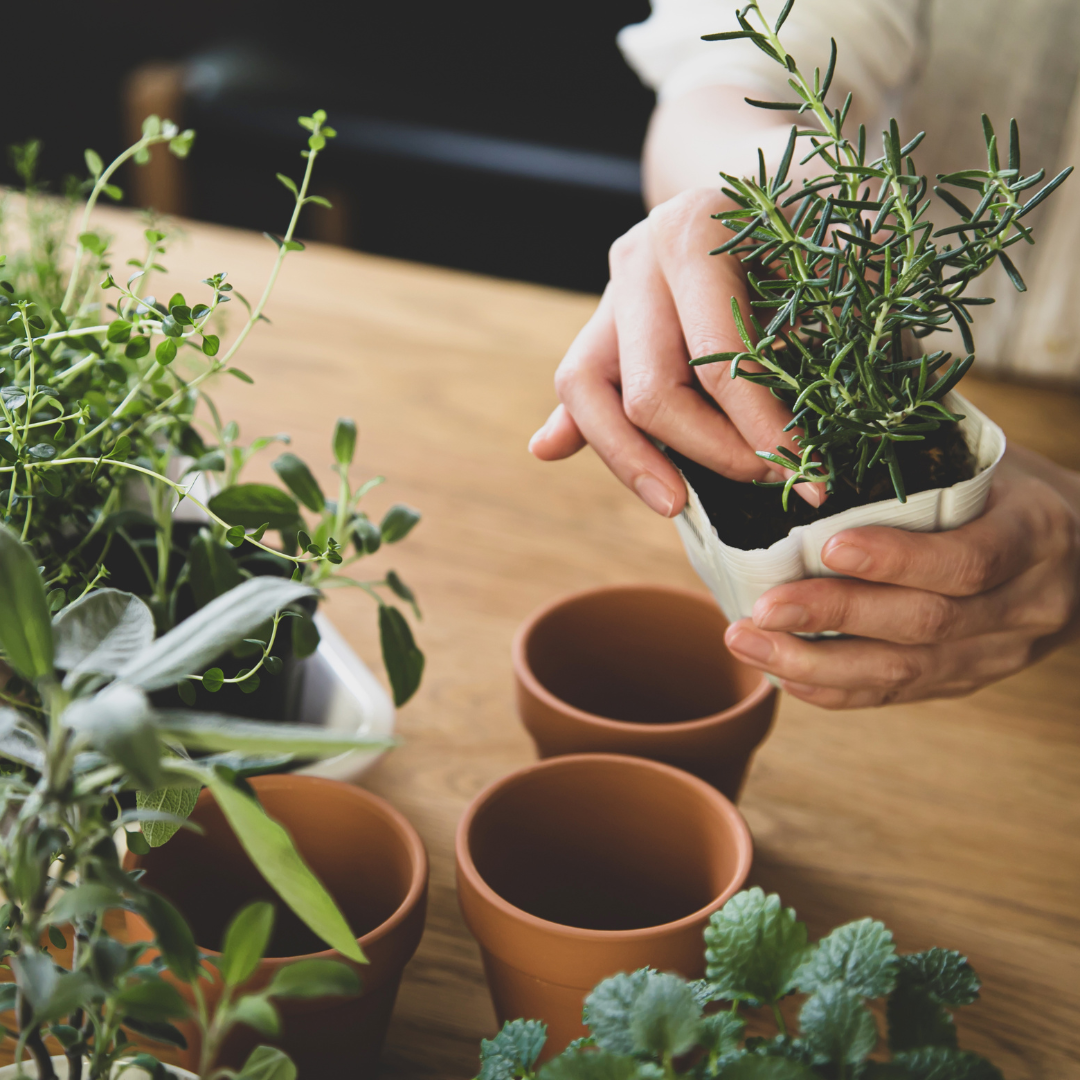 Indoor Herb Garden
When it comes to gift giving, many of us want to find something that is unique, personal, and will be appreciated. An indoor herb garden can be all three! Not only are they easy to care for, but they also provide fresh organic herbs year-round.
Here are a few things to keep in mind when selecting an indoor herb garden as a gift:
1. Consider the space available. An indoor herb garden can be as small or large as you like, but make sure you have a spot picked out ahead of time.
2. Choose plants that will do well in your climate. Some herbs are more delicate than others and may not thrive indoors if you live in a cooler climate.
3. Start with basic herbs like basil, oregano, and thyme.
Solar Panels
Solar panels are a great option for the eco-conscious hiker or homeowner. They're a clean and renewable source of energy, and they're relatively easy to install and maintain. Plus, they can help save money on energy bills in the long run. So if you're looking for a gift that's good for the environment and the recipient, solar panels are a great choice.
For your loved ones who enjoy spending time in the great outdoors there are a number of compact solar panels that make it easy for camping or home use. Here are some US-made panel options, and some rollable options.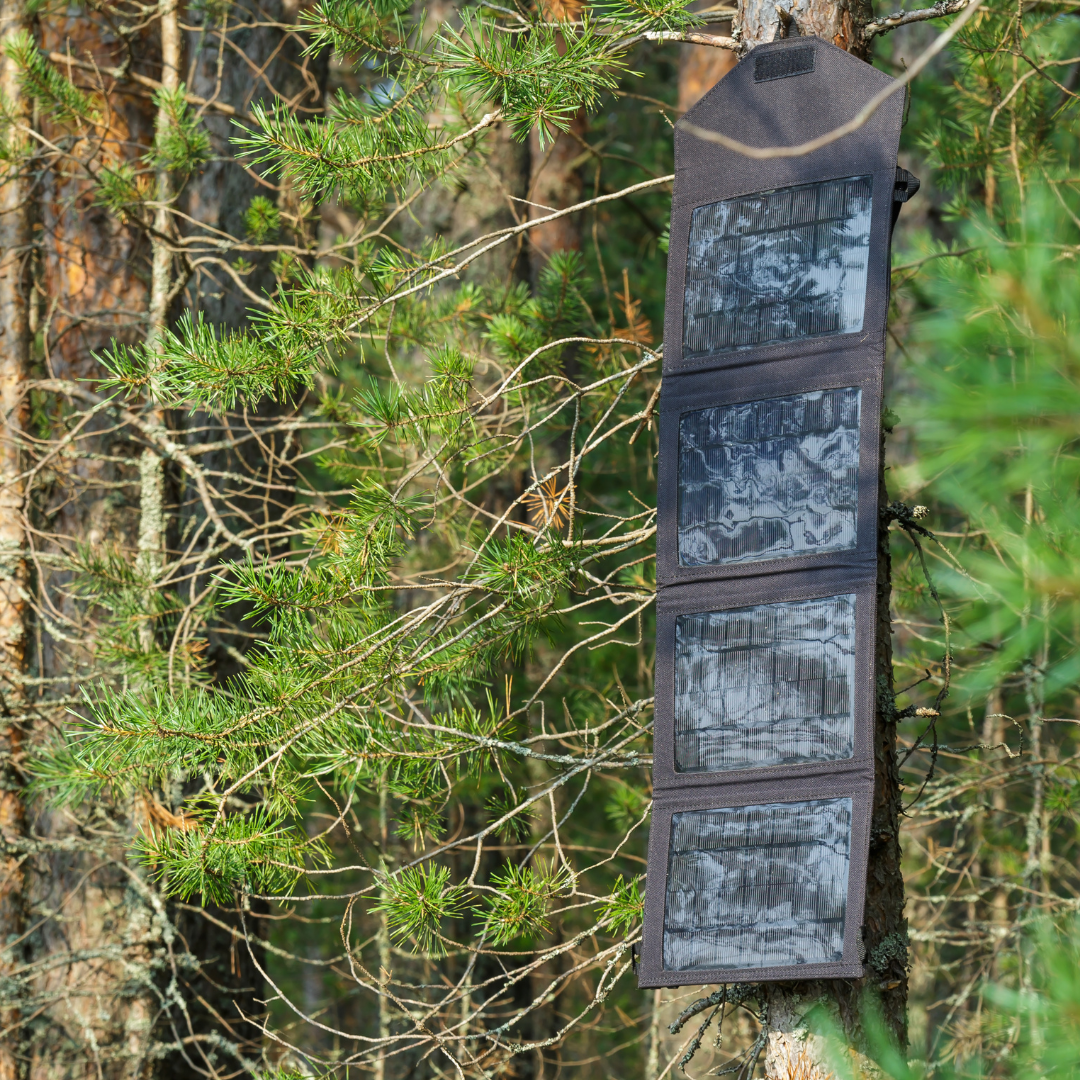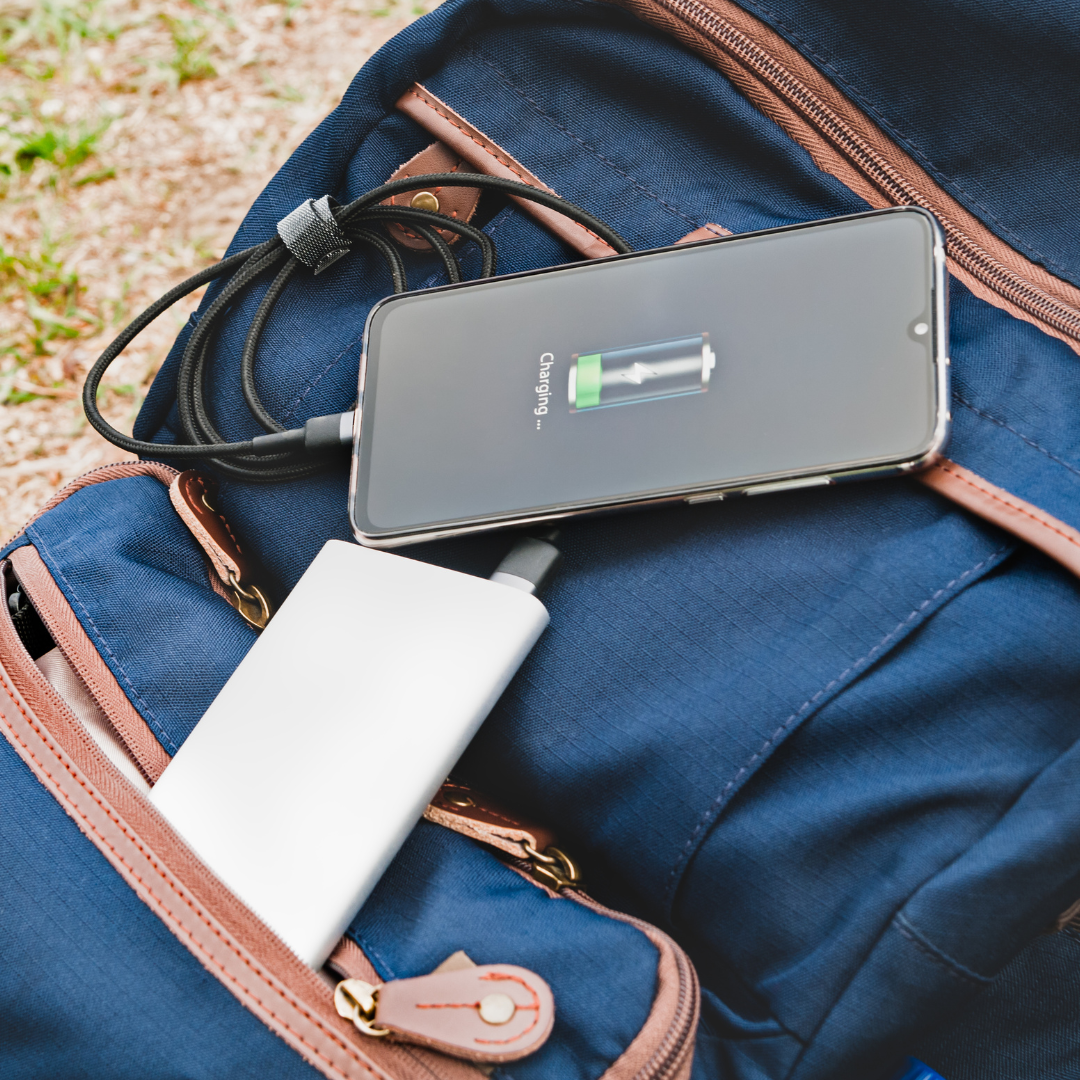 Battery Packs
Battery packs are perfect for anyone who enjoys hiking or spending time outdoors. They can be used to charge phones, cameras, and other small electronic devices. They are also handy to have around the house in case of power outages.
There are many different brands and styles of battery packs available on the market, so you can find one that fits your budget and the needs of your recipient. Some battery packs come with solar panels for charging, which makes them even more eco-friendly. Here are some things to consider when purchasing a rechargeable battery.
They are also a good option for adding to a bug out bag or emergency kit.
First Aid Kit
A first aid kit is an essential piece of equipment for anyone who likes to hike or be outdoors. Eco-conscious consumers can find first aid kits made from recycled materials or natural products. Alternatively you can build a first aid kit with eco-friendly items that you love and would want to share with others. Here's a blog on building a zero-waste first aid kit.
If you're not sure what type of first aid kit to buy, consider your needs before making a purchase. If you hike often, you'll want a kit that's lightweight and easy to carry. If you have small children, look for a kid-friendly version with fun characters on the packaging.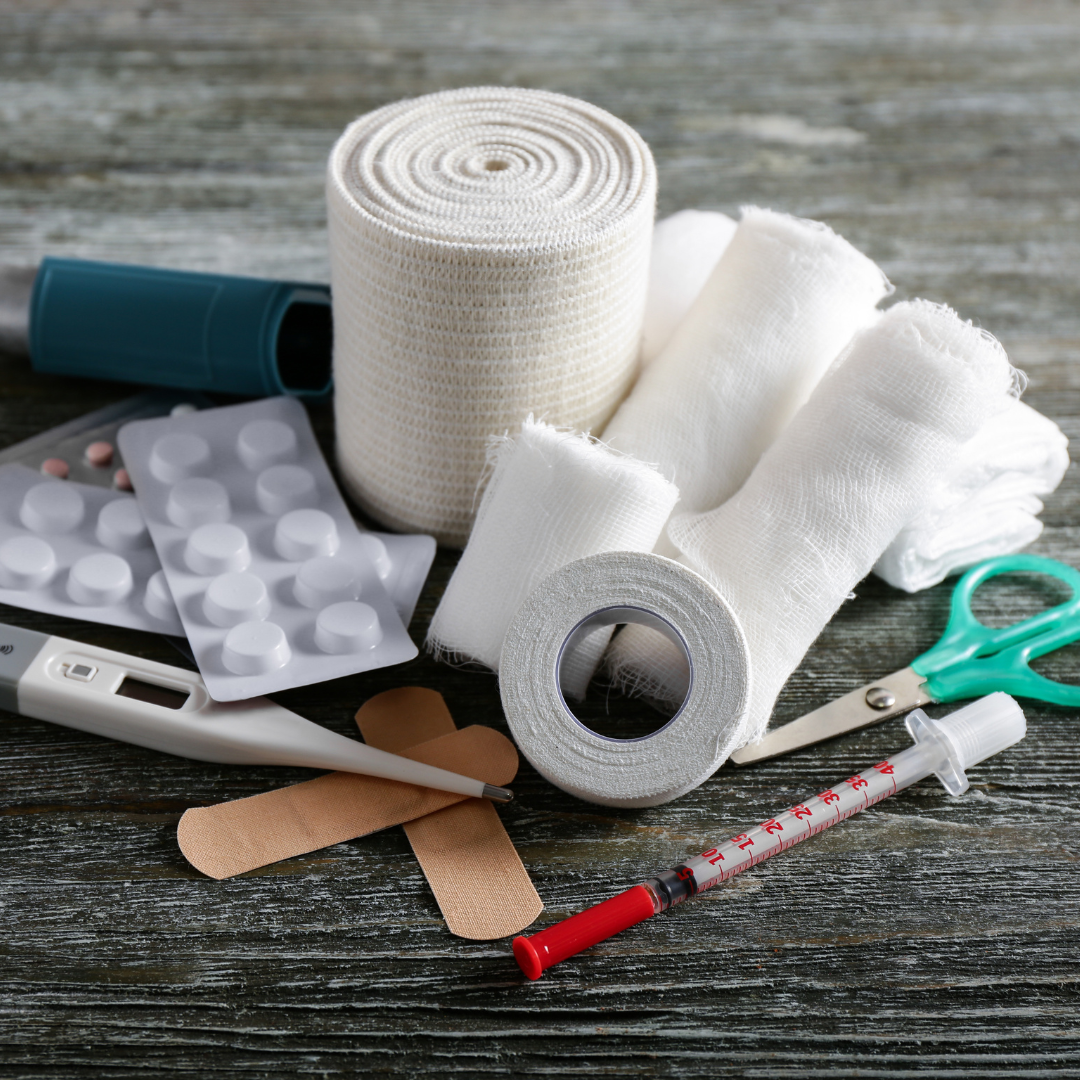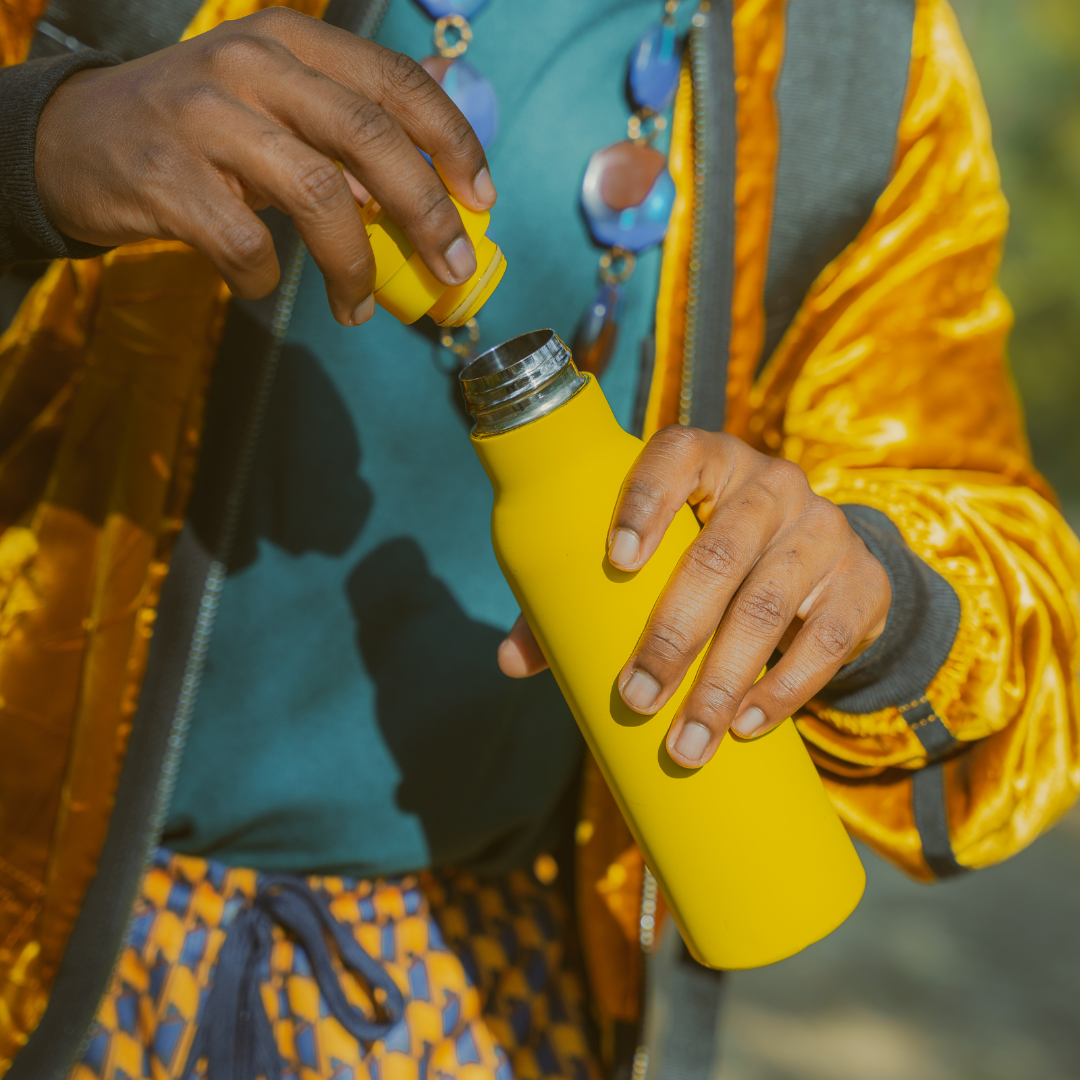 Tumblers For Camping
One great option for an eco-conscious gift giving is an insulated, BPA free tumbler. These tumblers are perfect for enjoying a glass of wine or coffee around the campfire or on a hike. They keep your drinks at the perfect temperature and prevent spills, making them a must-have for any nature lover.
Here are some options for you to look at.
An Experience
Giving the gift of an experience can be incredibly rewarding. Not only will your recipient get to enjoy a unique and memorable adventure, but they'll also appreciate that you took the time to find something that you know they will enjoy. 
There are a number of ways to give the gift of an experience. You could book an eco-friendly AirBnb for your recipient, or sign them up for a sustainable cooking or gardening masterclass. No matter what you choose, your recipient is sure to appreciate your thoughtfulness!
Another great gift is an annual membership to National Parks around the US. Open up a world of opportunities before the new year.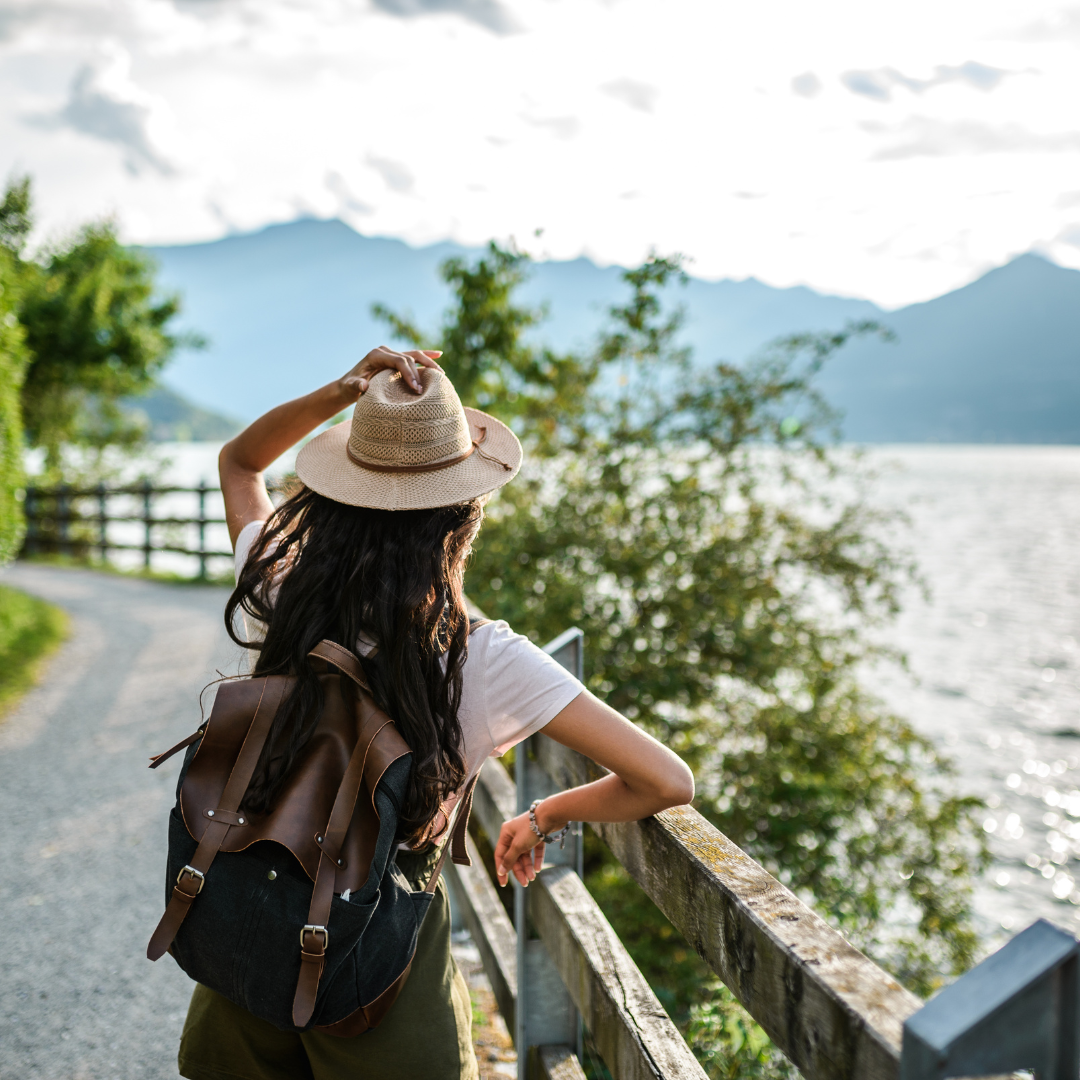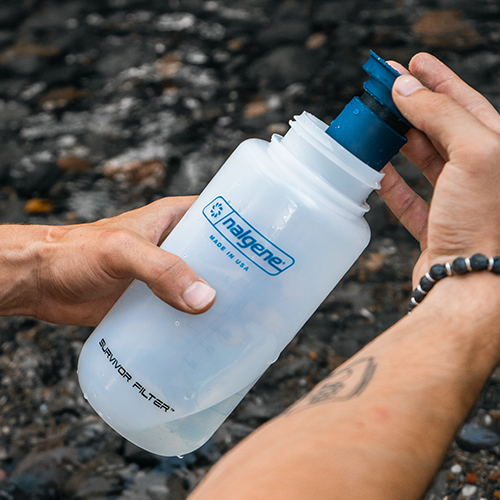 Reusable Water Bottle
There's no such thing as a one-size-fits-all gift, but there are definitely some items that are better suited for the outdoorsy, adventure-loving people in your life. 
A reusable water bottle is an essential for anyone who loves spending time outdoors. Whether they're hiking, camping, or just enjoying a day at the beach, a good water bottle can make all the difference. Look for one that's eco-conscious and easy to clean, like the Survivor Filter Bottle.
This bottle comes in packaging that uses soy-based paint, making it better for the environment once disposed of. The Active All Terrain has a filter that sits around the rim of the bottle, making it easy to drink water anywhere you go.
We hope you enjoyed this list and that you find some potential eco-friendly gifts for your loved ones!