Lifetime Happiness Guarantee
Lifetime Warranty, Lifetime Customer Service, No Questions Asked, No Explanation Necessary. You Tell Us What's Wrong We Work To Fix It. Try Survivor Filter risk-free and if you don't love it, you'll get your money back. There's absolutely no-risk in giving it a try. No questions asked, you can get your money back within the first 60 days.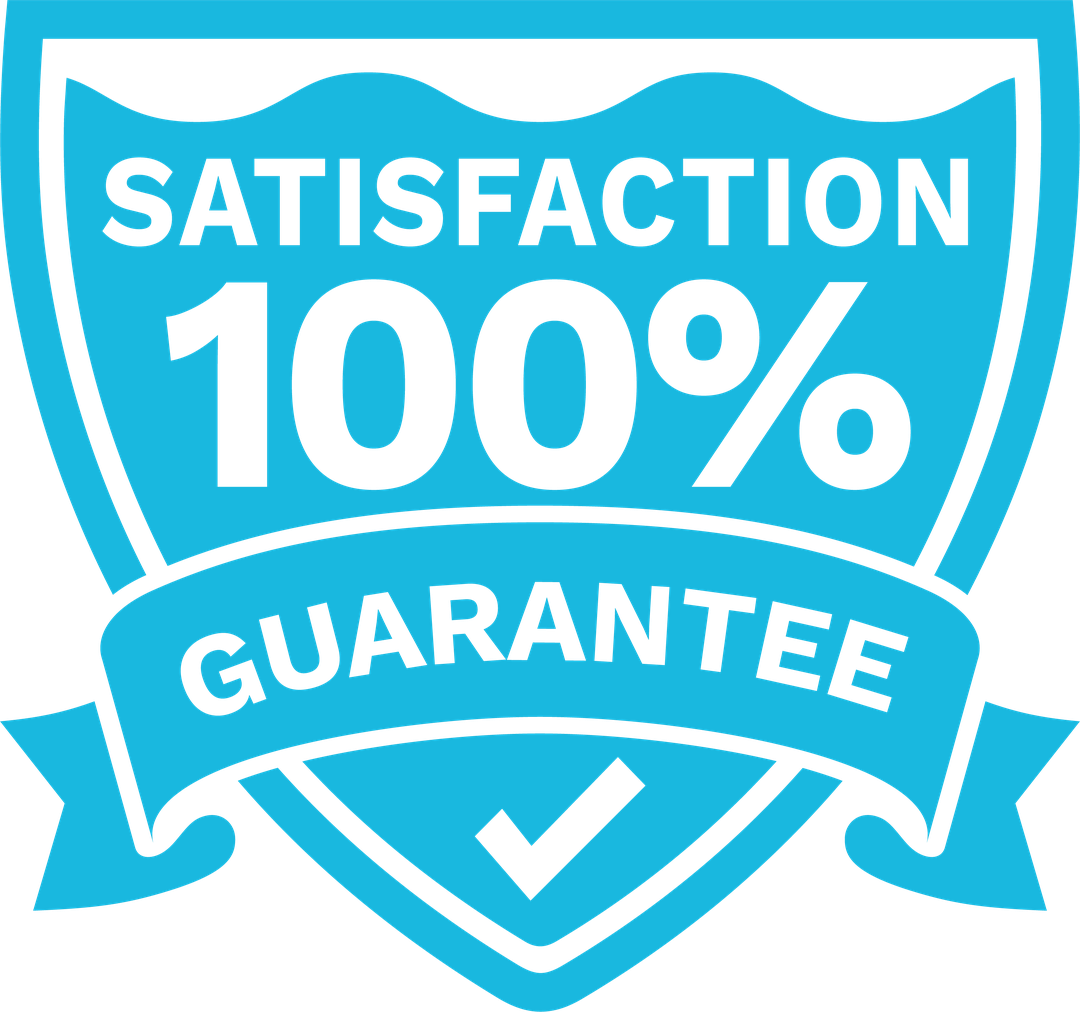 Satisfaction Guaranteed
Your 60 day begins when your items are delivered. If you're not satisfied with the quality of product, we will issue you a full refund within 60 days of receipt of shipment. We encourage you to call us toll-free at 1-888-602-6367 or email support@survivorfilter.com with any issues you may have.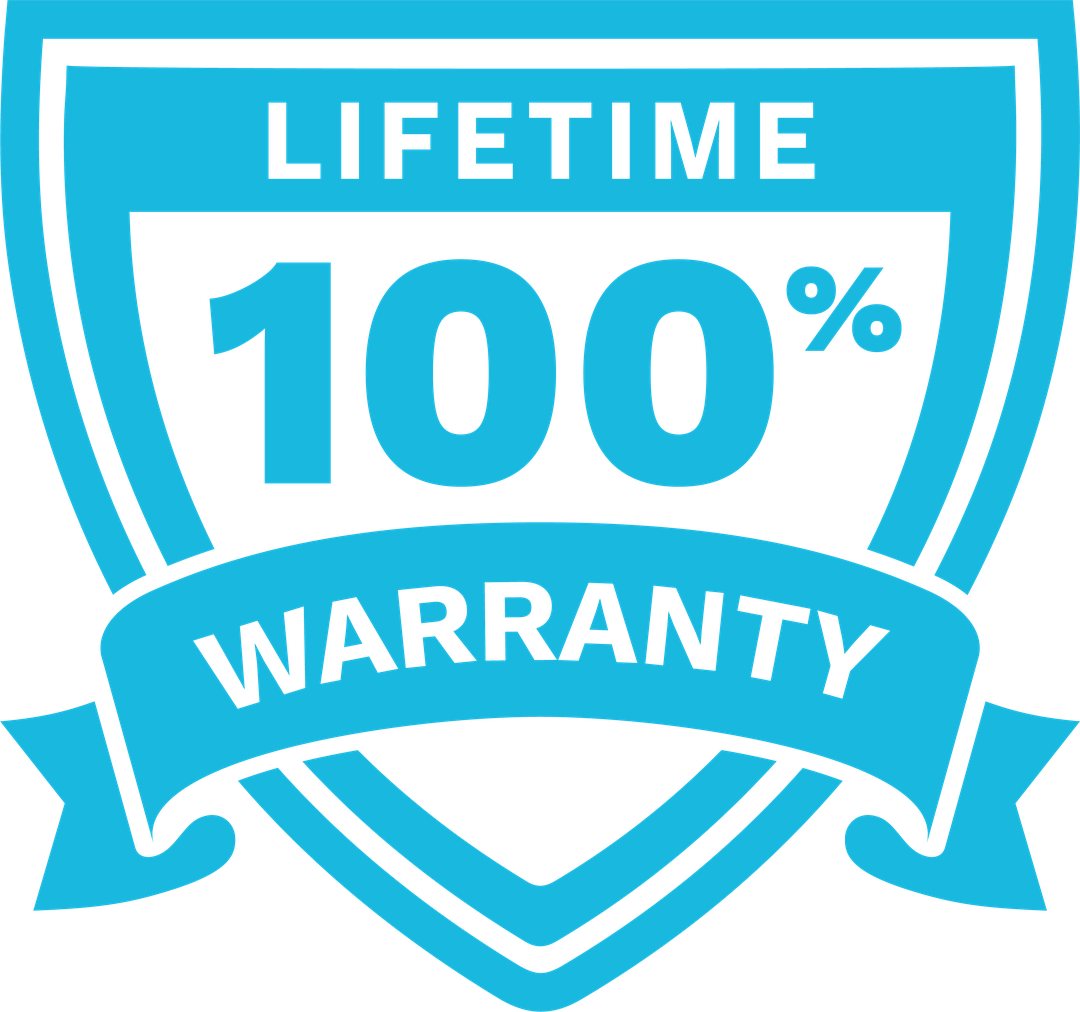 Lifetime Happiness Guarantee
All of our products are backed with a 100% Lifetime Happiness Guarantee. We believe in the philosophy that every customer is a lifetime customer and a member of our family. And just like how we want to take care of our family, we want to make sure you and your family are well taken care of. Lifetime warranty, lifetime customer service, no questions asked, and no explanation necessary. You tell us what's wrong we work to fix it. that's our warranty and you can ask any of our customers about this policy which has been in place for nearly 10 years.
See Why We Are Rated One Of The Best For Outdoor Water Filters

★ ★ ★ ★ ★
"I purchased this filter because I had a thru-hike coming up that had very questionable water sources that were proved to be nasty run offs. This filter was very easy to use and store in my backpack and the water tasted fresh and crisp. I had no worries at all. Other hikers even commented on it. I absolutely love it!"
-Jami S
★ ★ ★ ★ ★
"No problems whatsoever. Sturdy little piece of kit and the extra hoses and such are a nice thing to have. I live in Florida, so in the event of another whammy of a hurricane it'll be good to have on hand in the event of water mains being compromised or other problematic disaster-related occurrences."
- Stanley W
★ ★ ★ ★ ★
"Just a few months after getting the Survivor Pro filter, our community had a boil put in place. They have been screwing up the water right along so this was not a surprise but it was disappointing. This time, I pulled out the Survivor Pro and started filtering. As I pumped the filter, I visibly relaxed, knowing nothing in that water could harm me.Read more about review stating Needed It - Had It - Relaxed Because of It I love these filters, and the people that made them so affordable."
- Gregg H
★ ★ ★ ★ ★
"I now own 2 of these extremely nice filters. Fits in your pocket or back pack. Ease to maintain and change cartridges when/if needed. I carry one in my backpack and one in my bug out bag in my vehicle, all the time. super filtration and ease of use."
- Roger H