Extreme Winter Camping in Canada:
Embracing the Cold, Conquering the Wild
When winter blankets the world in a snowy wonderland, adventure enthusiasts turn their gaze towards Canada for an exciting winter camping experience. Winter camping in this vast and stunning country offers extreme adventures that spark the spirit of exploration.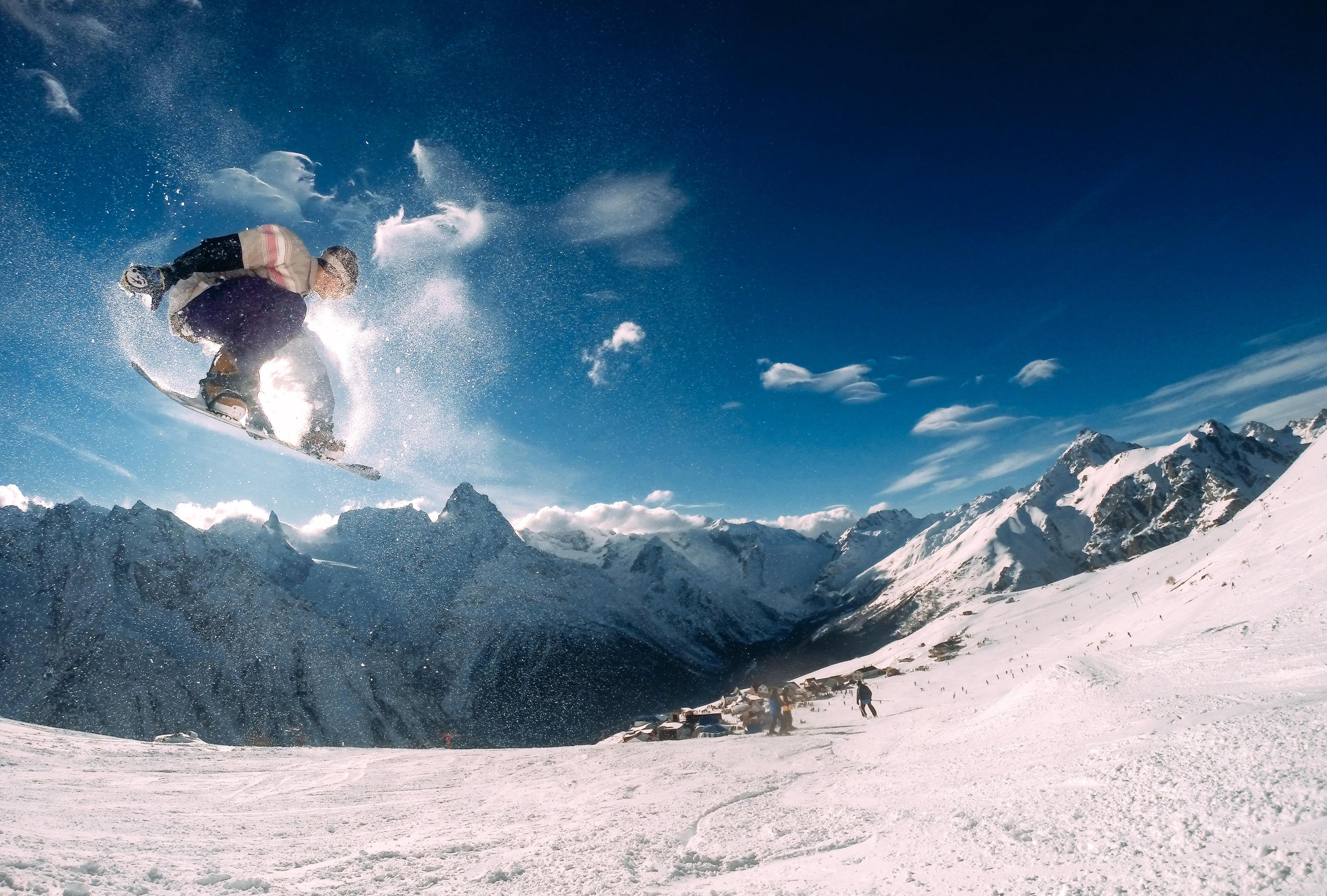 Extreme Winter Camping Escapades
Winter camping goes beyond the traditional campfire and s'mores experience, allowing you to immerse yourself in a wide array of activities unique to your camping destination. Your opportunities for adventure may vary depending on the season, which is precisely why we've curated the following list:
Ice Climbing
Scaling frozen waterfalls and cliffs is a thrilling challenge for the avid adventurer. The crisp air and icy surroundings set the perfect stage for this daring vertical ascent. As you grip the ice with your tools and crampons, the sense of achievement and awe at the pristine beauty of the ice formations is unparalleled.
Snowshoeing
Traversing through deep snow can be grueling, but with snowshoes strapped to your boots, you can float on the snow's surface. This age-old mode of transportation allows you to explore otherwise inaccessible areas. The rhythmic crunch of snow beneath your snowshoes and the breathtaking winter landscapes make this a serene yet invigorating adventure.
Backcountry Skiing
For those seeking an adrenaline rush on the slopes, backcountry skiing offers a heart-pounding adventure. Venturing beyond the marked trails into the untouched backcountry, you'll experience the thrill of skiing down untouched slopes, surrounded by the serene beauty of Canada's winter wilderness.
Snowmobiling
Zooming through snow-covered trails on a snowmobile is an exhilarating winter adventure. Feel the rush of icy winds as you explore Canada's snowy landscapes and remote corners, embracing the freedom and excitement that snowmobiling offers.
Conquering Challenging Terrains
Canada's diverse terrain offers many challenges for the intrepid. From navigating through dense forests to ascending steep slopes, each step is a test of your physical and mental endurance. The satisfaction of overcoming these natural obstacles and the joy of discovering hidden, untouched corners of the country are unparalleled rewards.
Winter Camping Essentials
Preparation is essential for any winter camping expedition. Having the right gear and essentials can make all the difference in ensuring a safe and enjoyable adventure. Here are some must-have winter camping essentials:
Insulated Tent
An insulated tent designed for cold weather is your sanctuary in the icy wilderness. It shields you from the biting cold and offers a cozy retreat after a day of adventure.
Cold-Weather Sleeping Bag
Invest in a high-quality sleeping bag designed for cold weather. It should be able to withstand sub-zero temperatures, ensuring a good night's sleep and helping you maintain body heat.
Layered Clothing
Dressing in layers helps regulate body temperature. Begin with moisture-wicking base layers, add insulation like fleece or down, and finish with a waterproof outer layer.
Winter Camping Stove
A reliable winter camping stove is crucial for preparing hot meals and beverages. Opt for one that can handle extreme cold and windy conditions.
Portable Water Filters
Ensure safe hydration by bringing portable water filters to purify water from natural sources. These filters offer safe hydration without carrying excessive water weight or relying on bottled water.
Proper Footwear
Insulated, waterproof boots with good traction are crucial to keeping your feet warm and protected from the icy terrain.
Discovering Canada's Winter Wonderland
Canada, with its diverse landscapes, offers a multitude of winter wonderlands waiting to be explored. The opportunities for extreme winter camping adventures are endless, from the rocky mountains to the pristine beauty of Banff National Park.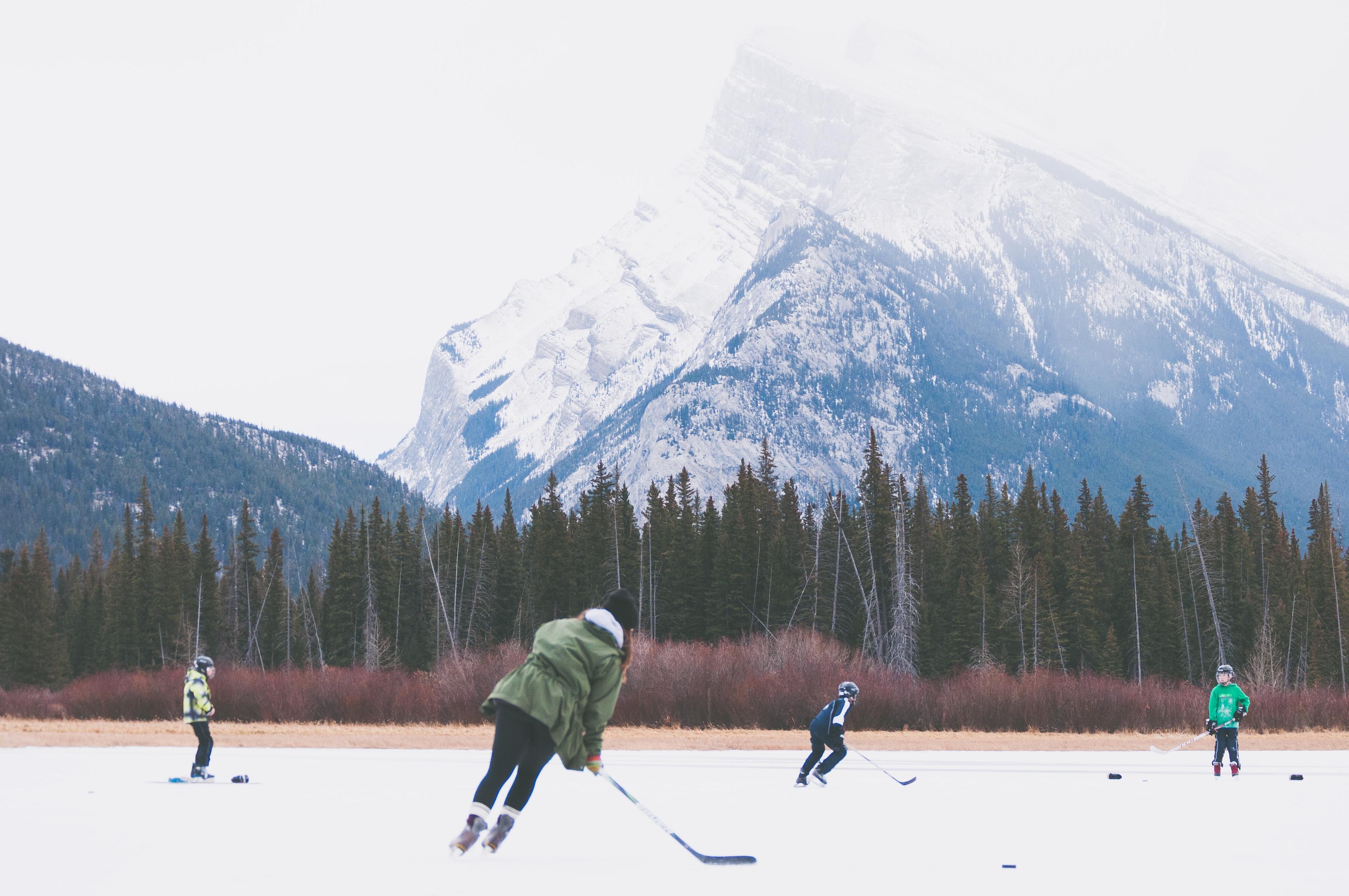 Banff National Park, Alberta
Banff National Park is a haven for winter adventurers in the heart of the Rockies. Skiing, snowboarding, and ice climbing are just a few thrilling activities you can experience here. Traverse the frozen terrain, conquering challenging slopes and frozen waterfalls for an adrenaline rush like no other.
Algonquin Provincial Park, Ontario
Algonquin Provincial Park is a top pick for those seeking a blend of tranquility and adventure. Snowshoe through serene forests and enjoy the pristine beauty of frozen lakes. Immerse yourself in the heart of the wilderness, where the cold air and pristine white surroundings create an otherworldly experience.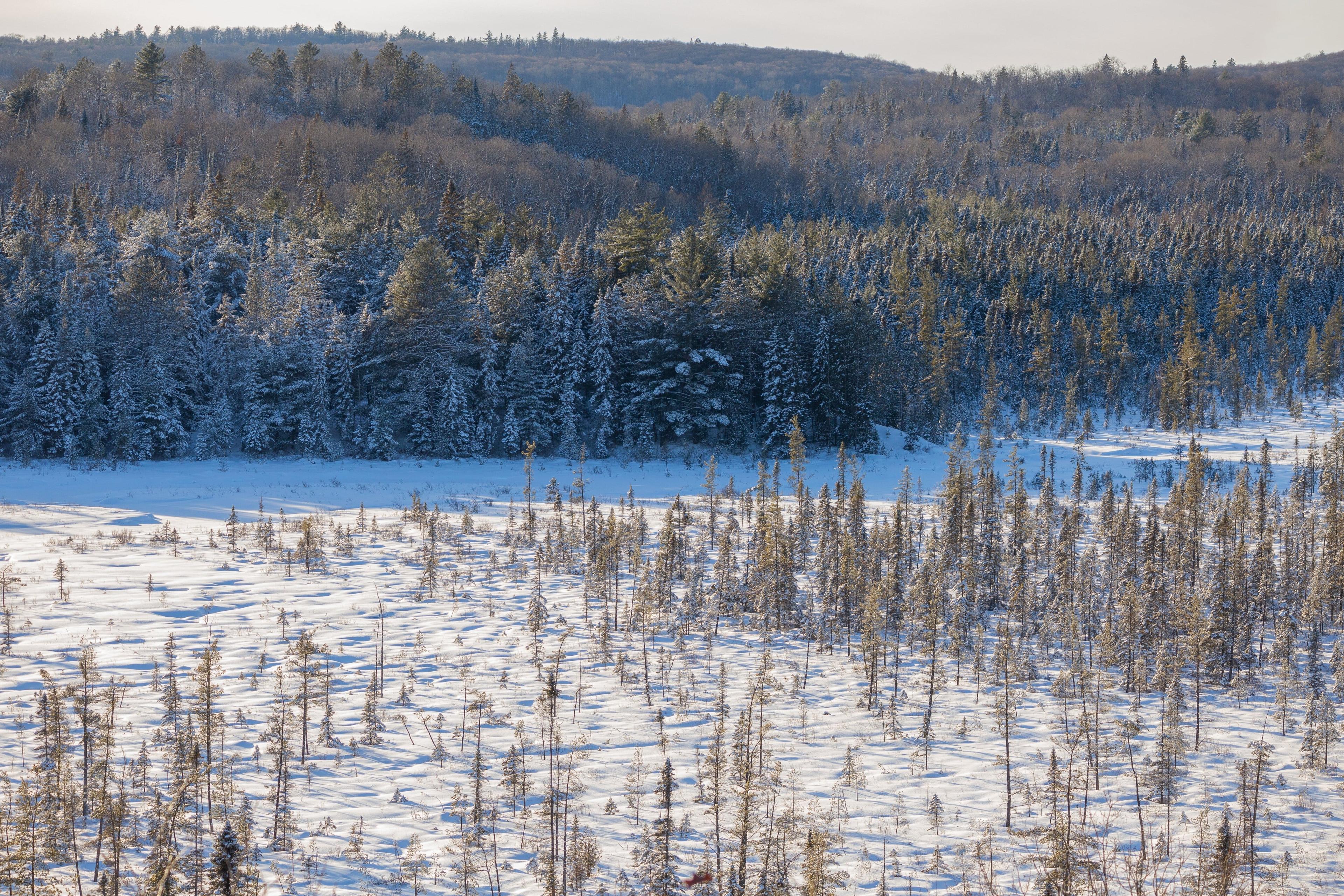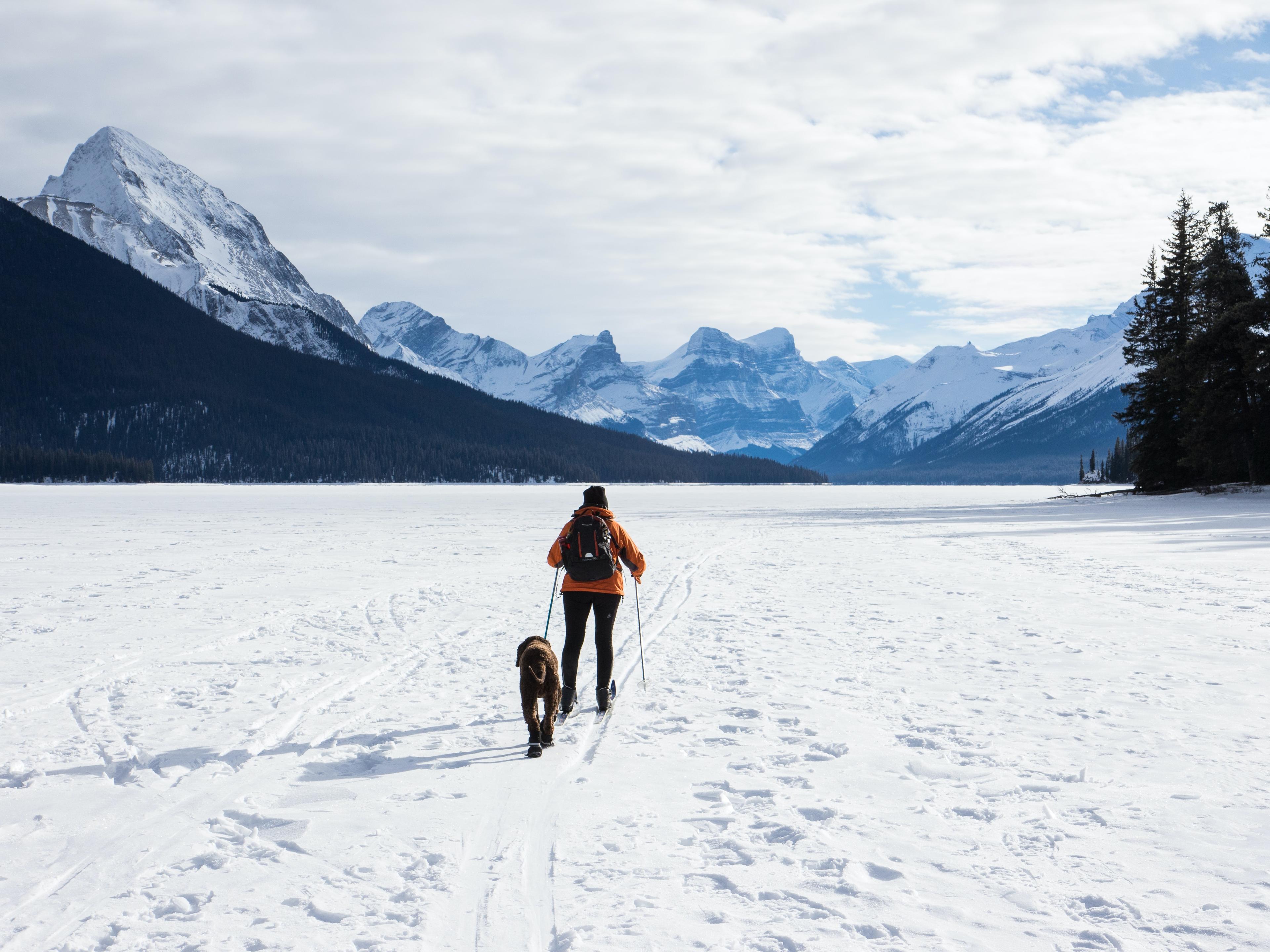 Jasper National Park, Alberta
Jasper's rugged terrain beckons the intrepid. Ice climbing, backcountry skiing, and snowmobiling are just a taste of what this park offers. Scale frozen cliffs and carve your way through untouched snow, immersing yourself in the breathtaking vistas of this majestic park.
Conquering the Great White North
Winter camping in Canada is a testament to human resilience and a celebration of the beauty of winter. From the adrenaline rush of extreme adventures to the tranquility of the snowy landscapes, there's something for every winter enthusiast.
Armed with the right winter camping essentials, a spirit of adventure, and a love for the great outdoors, you can conquer the great white north and create unforgettable memories amidst the snow and ice. Stay warm, stay safe, and embrace the chill!