Ultra Filter:
100,000 liters (26,417 gallons)*
Internal Ultra-Filter:
 100,000 liters (26,417 gallons)*
Carbon Filter: 
2,000 liters (528 gallons)*
Lasts up to 6 hours on 2 AA-batteries supplied
Lasts indefinitely (until filters need to be replaced) when plugged directly to a power source

Compatible with any 120-240v external power bank 

Compatible with standard wall plug with a Input AC of 100-240V and output of 5V 1000mA


ENVIRONMENTAL REQUIREMENTS
Operating ambient temperature: 5° to 25° C (41° to 77° F)*
Non operating temperature: 0° to 27° C (32° to 80° F)*
Electric Survival Filter PRO X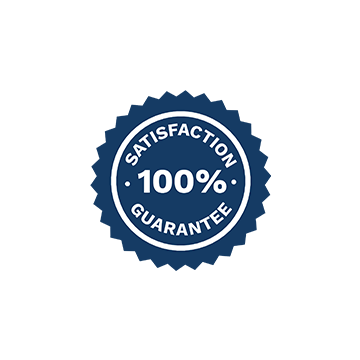 Satisfaction Guarantee
We offer an unbeatable 100% Satisfaction Guarantee and Lifetime Warranty on all our products.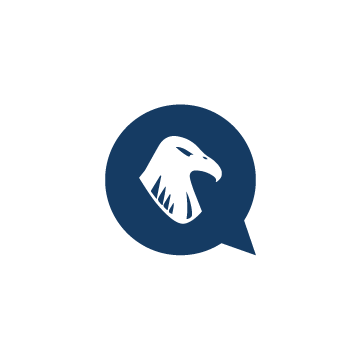 Expert Advice
Telephone toll-free (M-F 10-5pm EST) or e-mail us 24/7. The right advice for your products, from our team of experts at Survivor Filter.
Details + Fine Print
*Capacity: 
The Ultra Filter Pre-Filter and the Inter can be reused up to 100,00 liters (26,417 gallons) before they should be replaced. The Carbon Filter can be re used up to 2,000 liters (528 gallons) before being replaced. The filters can be cleaned and/or replaced when you start to notice that the flow rate of your filter is decreasing, and you have already tried cleaning and back washing  with no improvement to the flow rate. More frequent cleaning or replacement may be necessary depending on the quality of the water being filtered.
* Environmental Requirements: 
Never store your PRO X and it's components under freezing temperatures.